The United State Gets A Credit Down Grade, Stocks Lose 600 Points, USDA Loans Here to Stay in Hernando County. Plus New Changes You Need To Know About.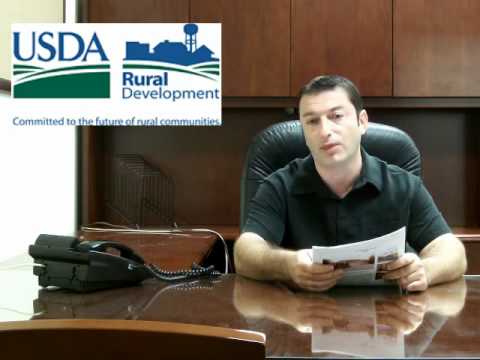 To Learn More About USDA Finanicng Click The Banner Below and Attend Our Free Online Workshop. Classes Will Automaticaly Be Rescheduled So Don't Worry If You Missed it. Just Click The Banner And You Will Be Taken To The New Scheduled WorkShop.
For More Information
Contact
Branch Manager
4117 Mariner Blvd.
Hernando County, FL 34609
Office 352-688-7949
Cell 727-946-0904